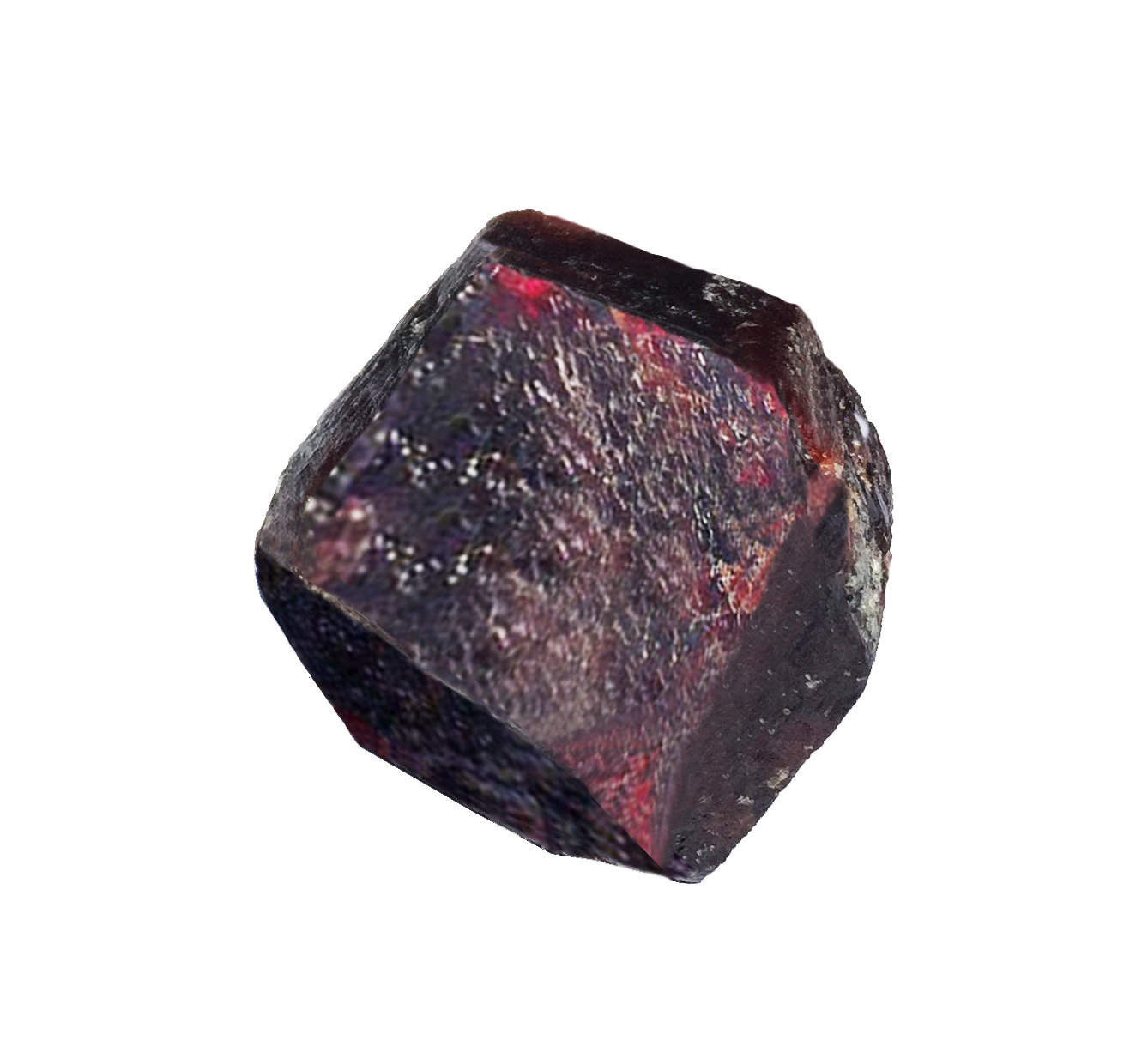 The term 'garnet' stands for a group of 10 differing precious stones with similar composition, whereby the dark red pyrope (Greek.: fiery) corresponds to the general image of garnets. The name is derived from the Latin word "granum" and refers to the round grain-shape in which it often naturally occurs. The common name for garnet is red carbuncle stone.
The range of color of garnets reflects the colors of late summer. They occur in greens, browns, yellows, oranges and red shades. Due to the high refraction, the stone gleams like a diamond. Garnet is a particularly hard precious stone. Previously most garnets used for jewelry originated from Bohemia, today they come from the USA, India, South Africa, Brazil and Sri Lanka.
The stone is regarded as a crisis stone, offering help in desperate situations and increasing self-confidence, will-power and the joy of life. It is said to promote active and balanced sexuality, to help against diseases of the heart and mind as well as strengthening the heart, circulation and the brain.