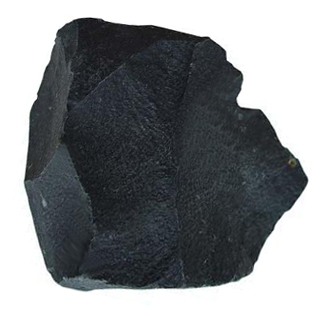 Today, onyx is found mainly in Brazil, in earlier days also in significant quantities in Germany, particularly near Idar-Oberstein.
Onyx is a modification of agate; for the past 5,000 years onyx has been darkened with honey, later with sugar water, creating black onyx.
Onyx is said to protect from disturbing influences and help in coping with karma. It is credited with sharpening vision and hearing and enhancing the ability to listen. Onyx is said to have a positive effect on nails, hair and skin. It is used for the treatment of earache in homeopathic dilutions. It is said to make its wearer calm, restrained and fearless, to promote self-control and to bring luck in marriage.